Holiday & Leisure
If you are going to be spending a few hours on your feet, you want to make sure you provide them with good support.
The T3 & T5 Models offer higher arch support, while the L1 is a sleek medium support collection.
shop now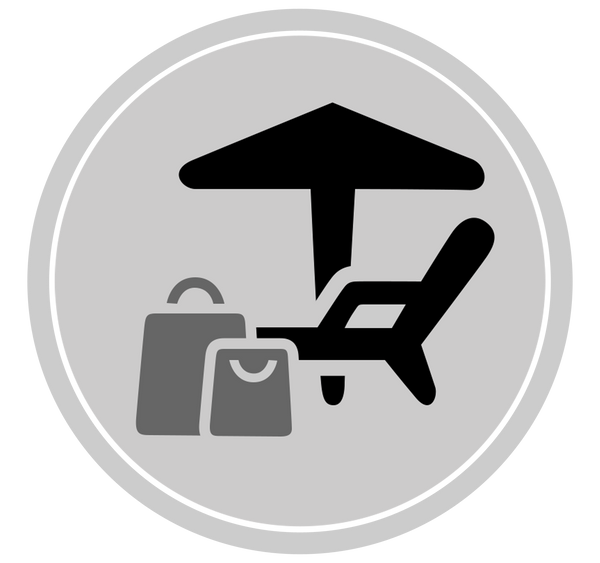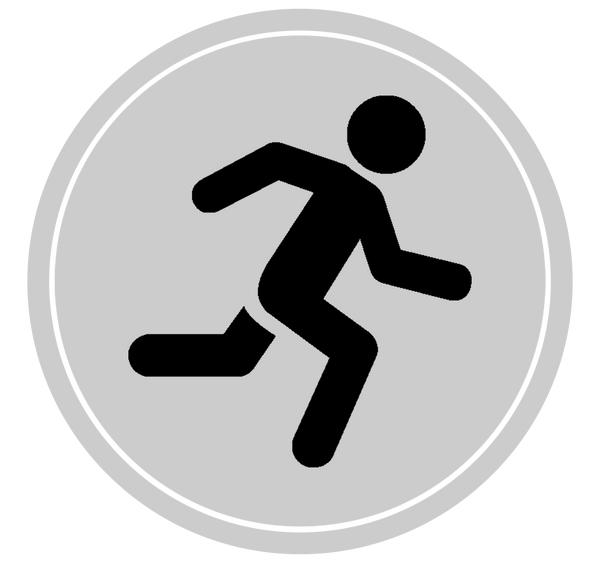 ACTIVE HEALTHY LIFESTYLE
After sport recovery, or just to walk around when your not in trainer.
We can assure you of the relief you will feel while in the T3 or T5 Series.
Shop Now
Orthopedic support
Common foot conditions benifit hugely from the fantastic support provided by the T3 and T5 models.
If you suffer with flat feet or plantar fasciitis. This is the product for you. It is also available in the S3 & P3 which are part of the 3 Series.
Shop Now
FLOPEDS | Kaya / Black / Red / Red Sunglasses
PERFORMANCE & SAFETY EYEWEAR -Designed to create change that lasts a lifetime.
Shop now
Designed to create change that lasts a lifetime
A snap shot view of our collections
1 Series:  L1 | P1 | J1 (Laguna) flip flop is a slimmer, milder level supportive flip flop. Perfect for regular flip flop users - looking for better fit and support.
3 Series : T3 | S3 | P3 (TAF3 ) is the more supportive, higher arch flip flop, if you use orthotics or just need more arch support.
5 Series : T5 | Slide is a new collection with the outsole as on T3, and double adjustable twin straps.
If you are new to FLOPEDS please refer the FAQ page as well as the size guide which will help you get the best fit for your foot type.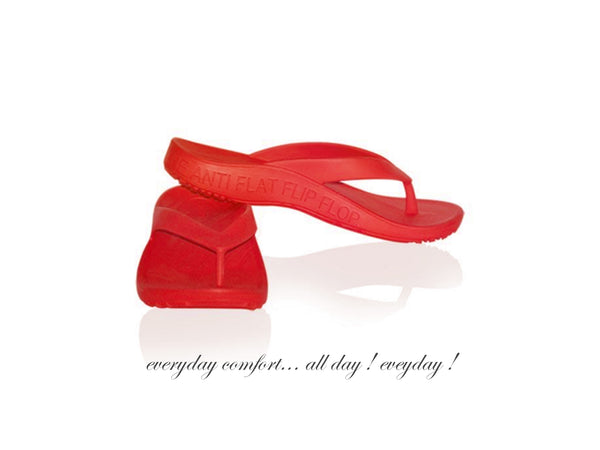 T3 | Cherry Red | TAF3
Designed to create change that lasts a lifetime. This orthotic flip flop, has all that you need to keep you comfortable while on your feet.! 
Shop Now
L1 | Classic | Laguna
The Laguna  flip flop, designed and developed with ergonomic features, built into the product to offer an ultra light weight product for all ages and genders.
Shop now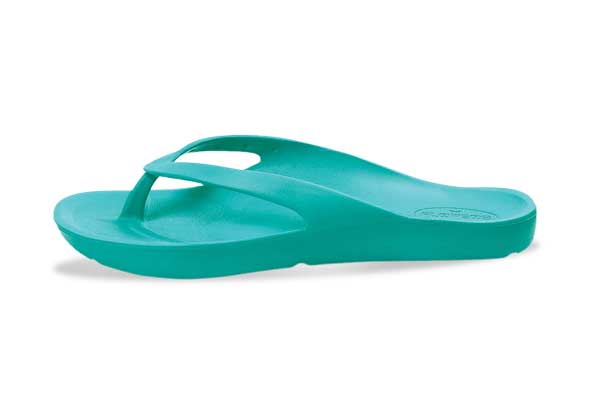 S3 | Solitaire Midnite Black | TAF3
The S3 | Solitaire is a great option for someone looking for the comfort of the T3 with a fashion element of bling
shop now
J1 | Junior Laguna 1 Series
The J1 | Launa Juniors collection is a must have for all kids who love their flip flops.
Shop Now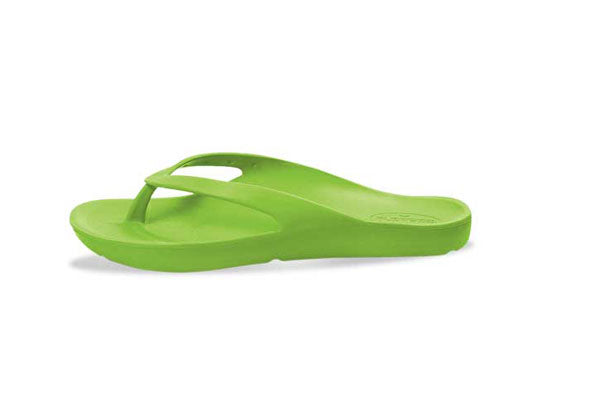 P3 | Princess Baby Pink | TAF3
The FLOPEDS "P3" Princess is the T3 with the row of 8 stones on the strap, it is a new generation of flip flop.
SHOP NOW
P1 | Princess Milky White | Laguna
FLOPEDS Princess collection has the DNA of the anti flat flip flop while incorporating fashionable rhinestones onto the strap of the flip flop.
SHOP NOW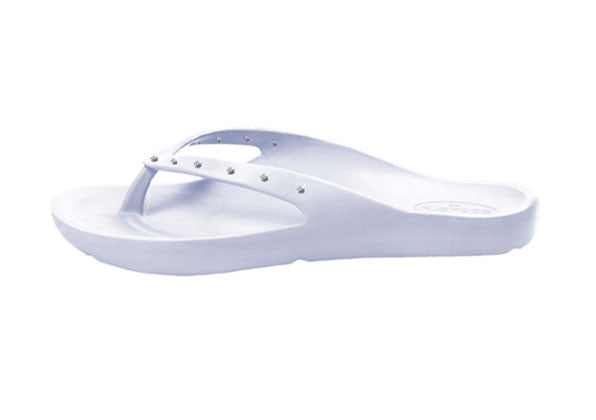 Endorsed by real customers !
We believe that great product can carry itself forward..and that is exactly what flopeds has achieved over the years..it has primarily been passed on by word of mouth.
Are you flopeding yet ?
At FLOPEDS, we understand the importance of customer feedback when it comes to making informed purchasing decisions. That's why we value and encourage product reviews from our customers. Here are some of the reviews we have received for our top-selling flip flops:
T3 Series
"I have been wearing the T3 series flip flops for a few months now, and I am extremely satisfied with their performance. The arch support is excellent, and they provide great stability and control. These flip flops are perfect for long walks or even light hiking. Highly recommended!" - Sarah
"I suffer from plantar fasciitis, and finding comfortable footwear has always been a challenge. The T3 series flip flops have been a game-changer for me. The cushioning and support they offer have significantly reduced my foot pain. I can now enjoy walking without any discomfort. Thank you, FLOPEDS!" - John
L1 Series
"I recently purchased the L1 series flip flops, and I am impressed with their quality and comfort. The arch support is just right, and the straps are soft and gentle on my feet. These flip flops are perfect for everyday wear, and they look stylish too. I couldn't be happier with my purchase!" - Emily
"As someone who spends a lot of time by the pool, I needed flip flops that are not only comfortable but also water-resistant. The L1 series flip flops tick all the boxes. They provide excellent grip on wet surfaces, and the cushioning feels amazing. These are the best flip flops I have ever owned!" - Mark
Overall Satisfaction
Our customers' satisfaction is our top priority, and we are thrilled to receive such positive feedback for our flip flops. We are constantly striving to improve our products and provide the best possible experience for our customers.
If you have purchased our flip flops and would like to share your experience, we would love to hear from you. Your feedback helps us understand what we are doing right and where we can make further improvements.
Thank you for choosing FLOPEDS. We appreciate your trust in our brand and look forward to serving you again in the future.