It is important that your flopeds fit right to ensure the best results. Please reachout to our customer support if you are unsure about sizing. Kindly read through the size reference page and the FAQ page. Please drop us an email should you have any queries.
FLOPEDS are designed with the shape of your feet in mind. This means they provide great support and control to your feet, in all the right places.The  L1 | P1 Laguna flip flop is a slimmer, mid level support flip flop. The T3 | S3 | P3 TAF3  is the more supportive, higher arch flip flop. Please visit the FAQ page to help you better understand the best model for your foot type. The T5 | Slide is a new collection with the same outsole as the T3, and double adjustable twin straps.
If you are new to FLOPEDS please refer to the FAQ page which will help you get the correct option for your foot type.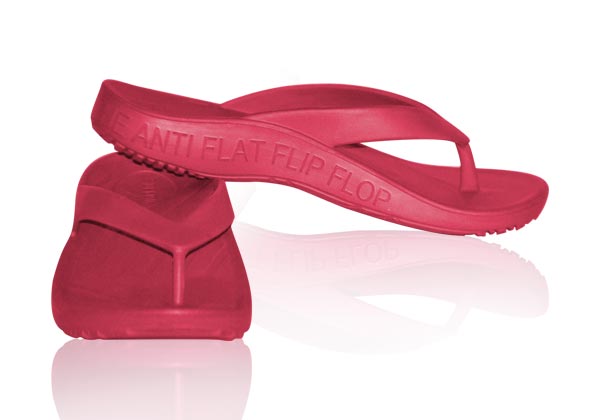 T3 | Cherry Red | TAF3
Designed to create change that lasts a lifetime. This orthotic flip flop, has all that you need to keep you comfortable while on your feet.! 
Shop Now
To ensure the proper fit, please ensure you order the correct size that you are currently wearing..
If you are a new user of flopeds, we suggest you review our FAQ Page
If you are still unsure please send us an email or message and we will be happy to assist.
L1 | Teal | Laguna
The Laguna  flip flop, designed and developed with ergonomic features, built into the product to offer an ultra light weight product for all ages and genders.
Shop now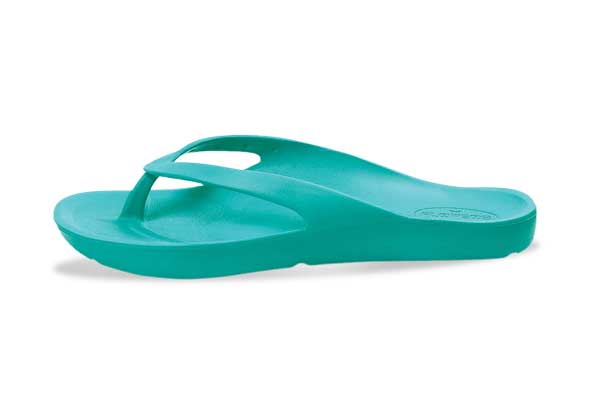 S3 | Solitaire Midnite Black | TAF3
The S3 | Solitaire is a great option for someone looking for the comfort of the T3 with a fashion element of bling
shop now
J1 | Junior Laguna 1 Series
The J1 | Launa Juniors collection is a must have for all kids who love their flip flops.
Shop Now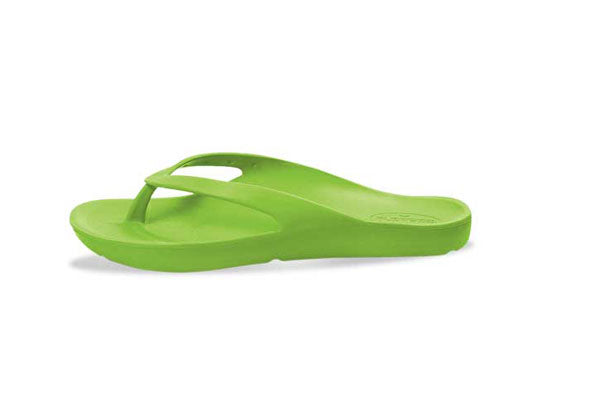 P3 | Princess Baby Pink | TAF3
The FLOPEDS "P3" Princess is the T3 with the row of 8 stones on the strap, it is a new generation of flip flop.
SHOP NOW
P1 | Princess Milky White | Laguna
FLOPEDS Princess collection has the DNA of the anti flat flip flop while incorporating fashionable rhinestones onto the strap of the flip flop.
SHOP NOW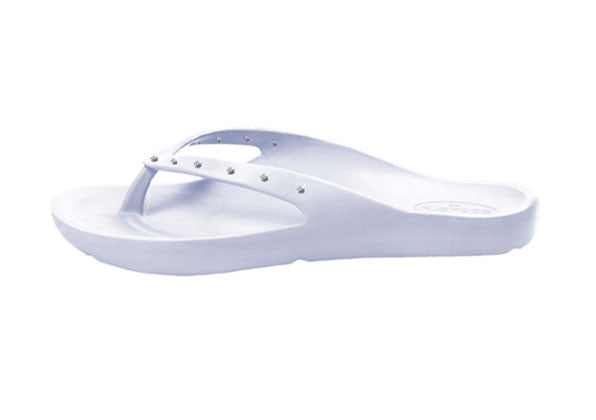 Endorsed by our customers ! We believe that great product can carry itself forward..and that is exactly what flopeds has achieved over the years..it has primarily been passed on by word of mouth. And that's what we love about it.
Happy customer- "We love flopeds.. and would never return to flat flip flops after wearing them."